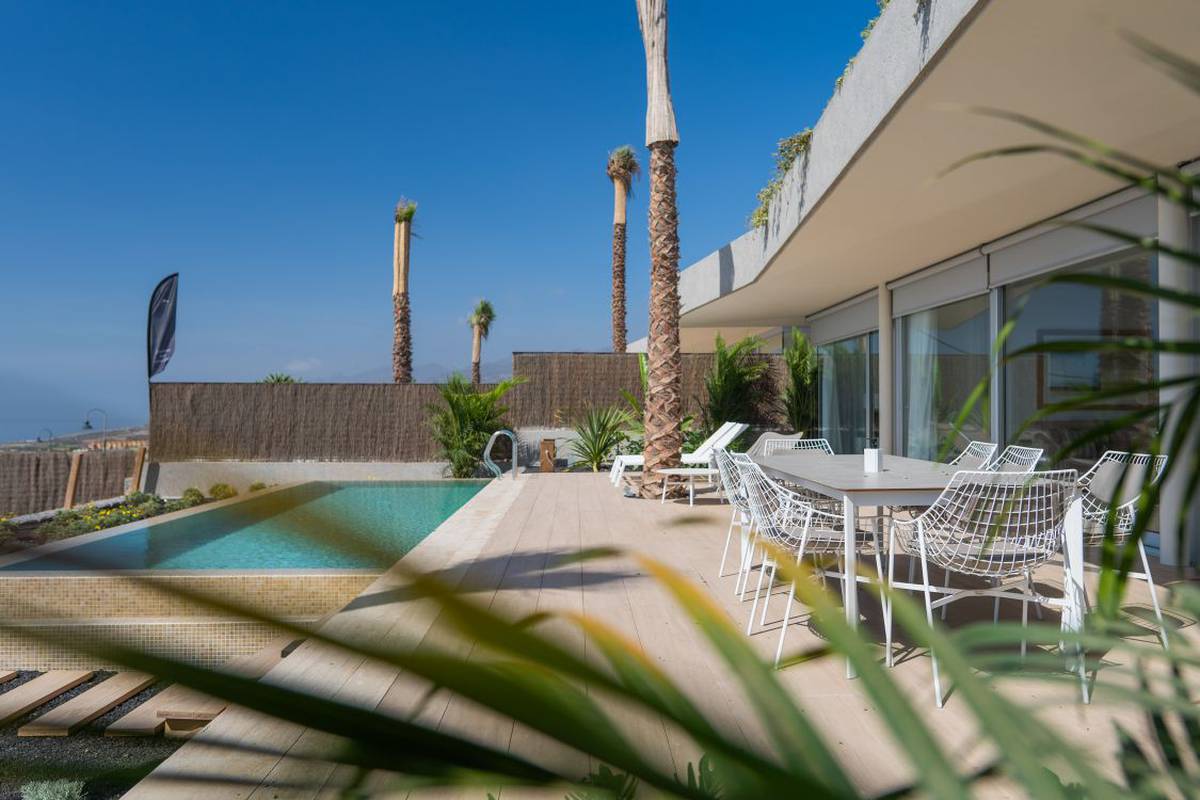 Parking
Parking Abama Hotels
lives
At Abama Terraces we are so special that even when it comes to leaving our vehicles, we have 3 types of parking: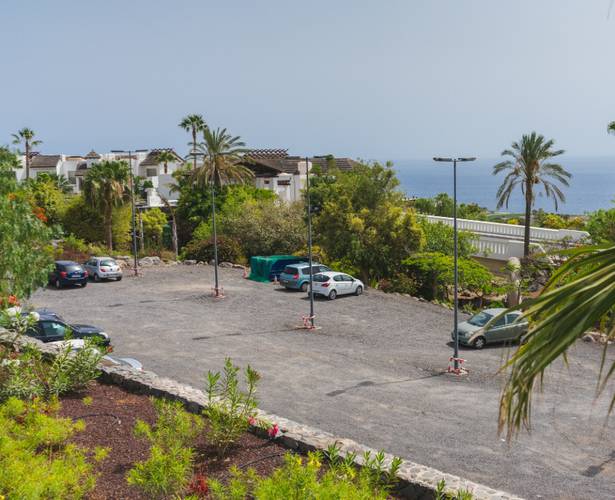 An outside parking outside the complex
This parking lot is located in the resort very close to the establishment. It has no surveillance.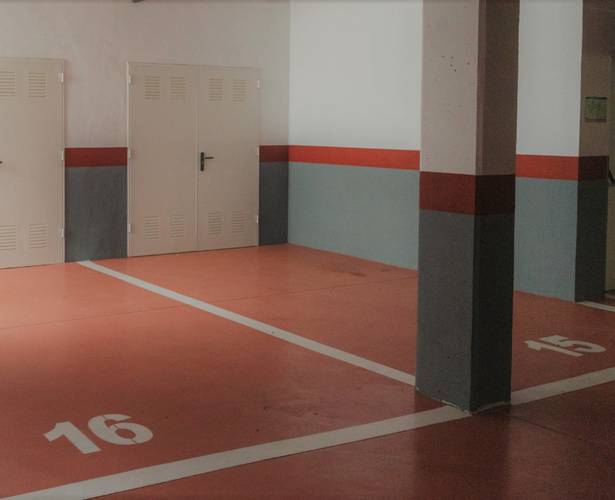 An indoor parking within the complex
Within the resort we have indoor parking in the basement of the buildings which are connected by elevators to the apartments.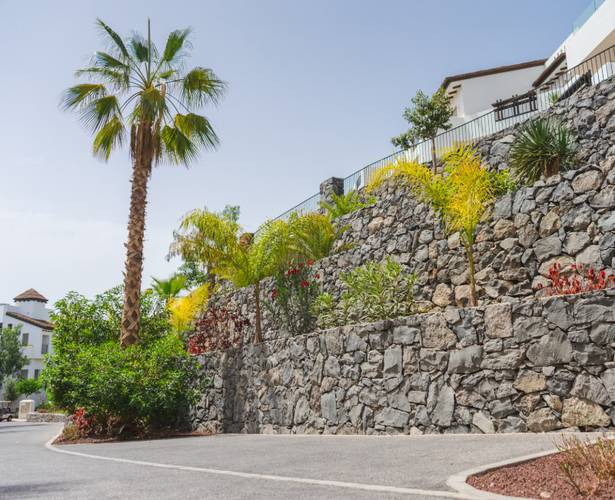 An outside parking inside the complex.
We have areas fitted out for car parking inside the resort. They are located near each of the buildings composing the complex.