Wellbeing of the body and mind
Lifestyle Abama Resort Tenerife
lifestyle
We have the ideal place for you to enjoy a unique and unforgettable vacation, Abama Resort Tenerife is the perfect resort to let yourself go. Come visit us and let us surprise you. Let yourself be pampered, taken care of. Relax in an environment created for memorable experiences.
Discover the Abama Resort Tenerife experience and merge into an environment full of peace, nature, comfort, design, good taste and luxury. Experiences that will surely bring a smile to your face when you remember them. At Abama Resort Tenerife we strive every day to offer you a stay full of pleasures and wonderful care that are specially designed to make you feel unique. To bring you closer to a lifestyle full of pampering, relaxation and healthy living.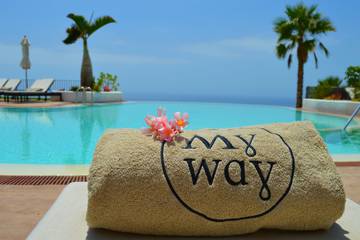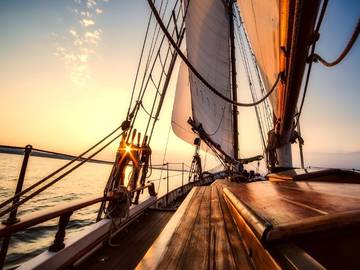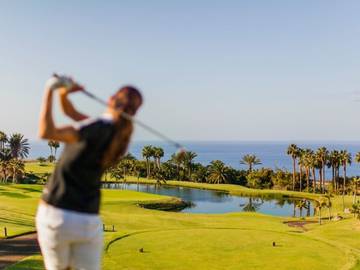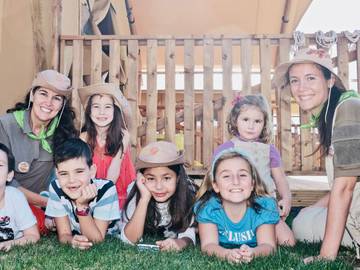 Sustainability
A HOTEL IN SOLIDARITY WITH THE PLANET AND ITS FUTURE
natura
Abama Resort Tenerife a is a natural paradise that we help maintaining day by day so that our clients can continue to be surprised and enjoy this incredible beauty as if it was the first time.