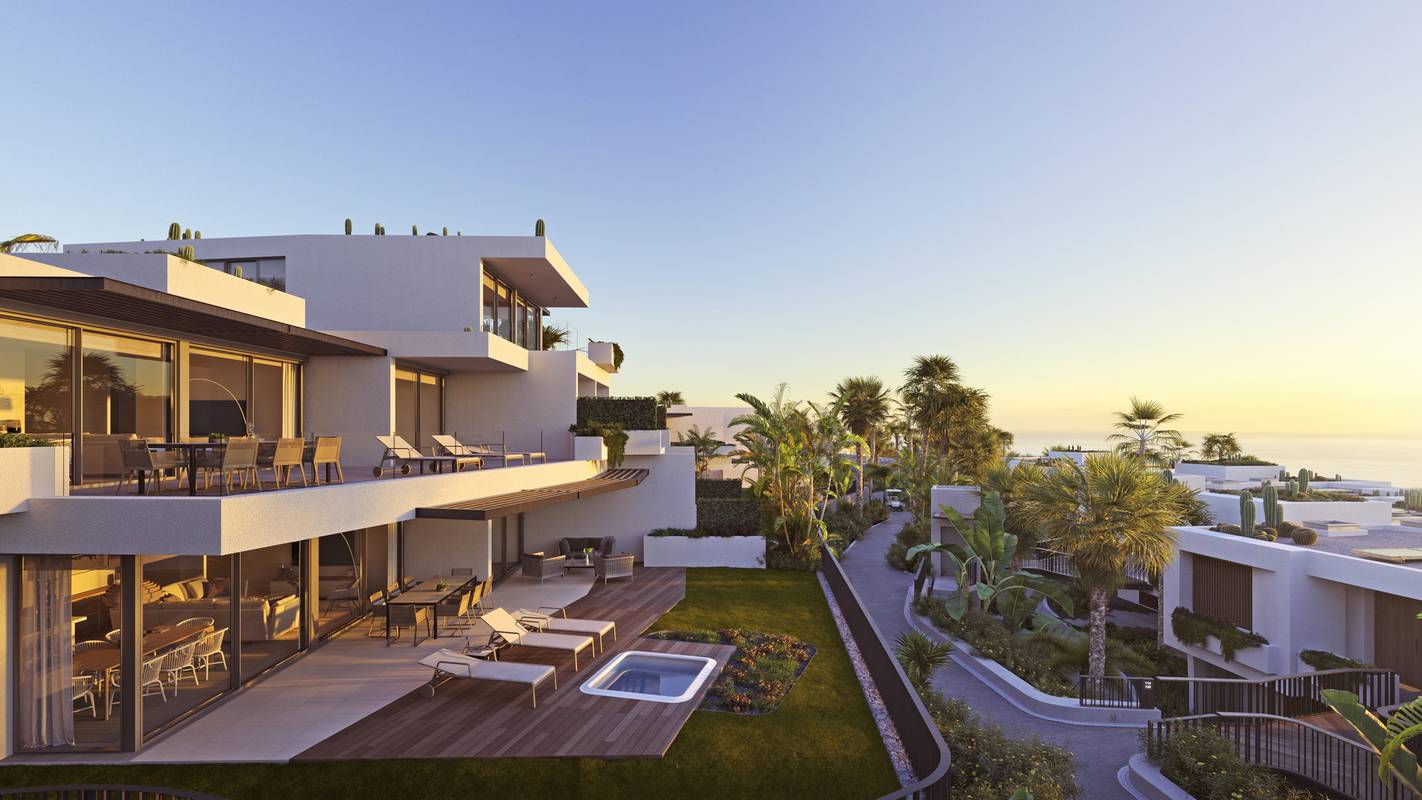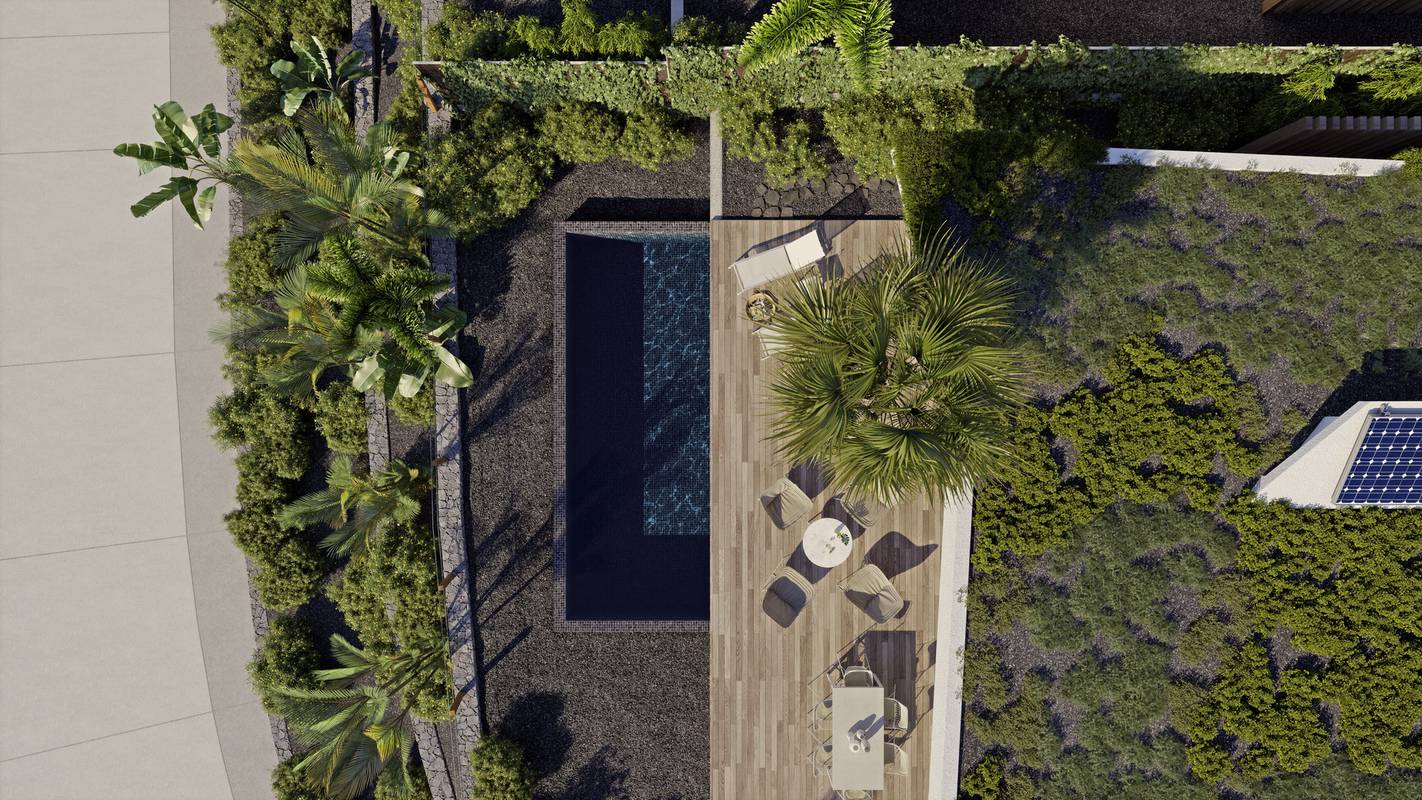 Hotel Los Jardines de Abama Suites's Suites
Suites Hotel in Tenerife
lives

Enjoy. Feel. Experience. Smile. Live. Come discover a new world at Los Jardines de Abama Suites. A world made for you, as you always want the best for your family. A world designed for the holidays you have always dreamed of having. Welcome to the passion of living unforgettable moments.

Staying at Los Jardines de Abama Suites or the Villas del Tenis will make you enjoy year after year the best suites in Tenerife surrounded by the internationally recognized Abama Golf course which are among the best.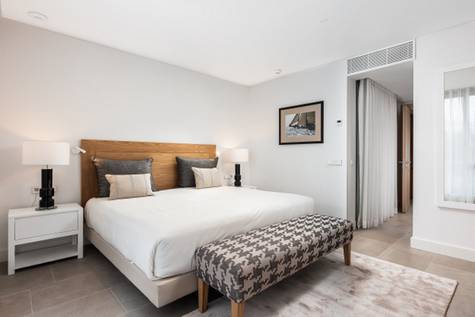 All suites and villas have large terraces or gardens where you can enjoy the sun and summer temperatures guaranteed at any time of the year.
From the suites of Los Jardines de Abama Suites you can enjoy some of the best views of Tenerife. Both on the terraces and in the living rooms or bedrooms you will feel that freedom that it provides and delights in gazing at the immeasurable ocean that we have before our eyes.