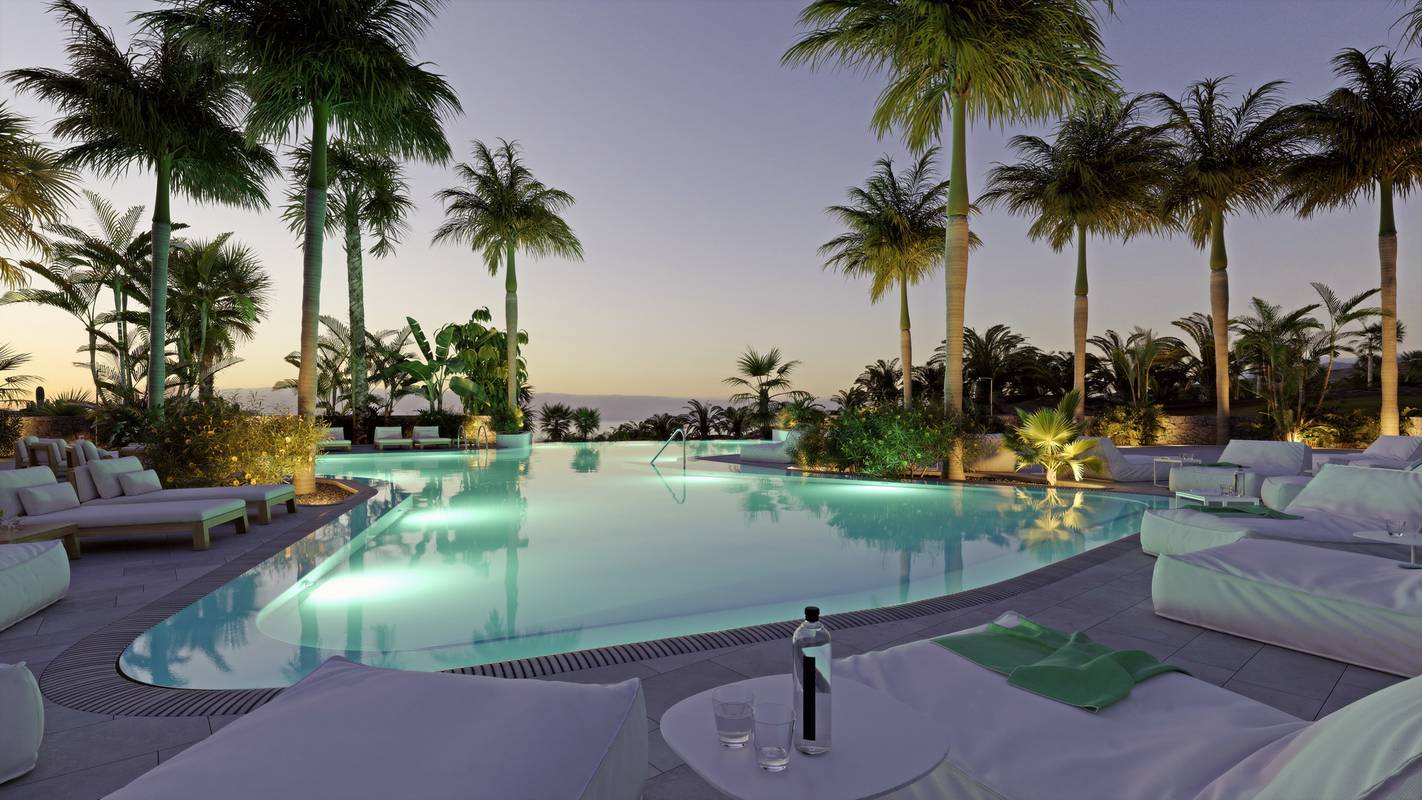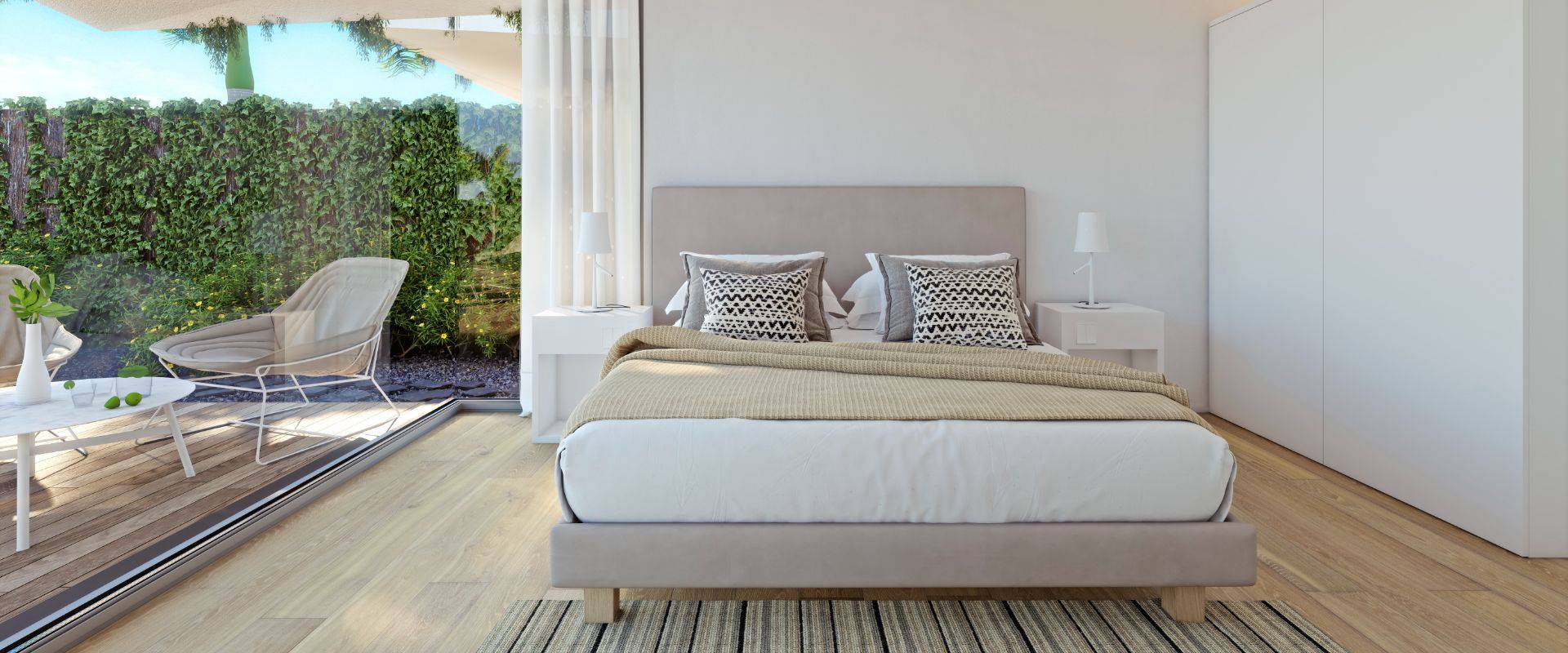 Welcome to Hotel Los Jardines de Abama Suites
Hotel in Tenerife
lives

Enjoy. Feel. Experience. Smile. Live. Come discover a new world at Los Jardines de Abama Suites. A world made for you, as you always want the best for your family. A world designed for the holidays you have always dreamed of having. Welcome to the passion of living unforgettable moments.

Staying at Los Jardines de Abama Suites or the Villas del Tenis will make you enjoy year after year the best suites in Tenerife surrounded by the internationally recognized Abama Golf course which are among the best.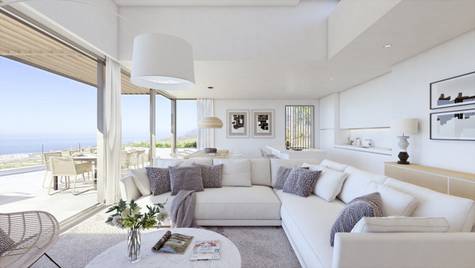 Los Jardines de Abama Suites is a lot more than a 5-star hotel. Los Jardines de Abama Suites turn dreams into reality. The subtle elegance of this collection of luxury suites is evident due to its contemporary architecture, which seamlessly blends with the lush nature that surrounds it.

Los Jardines de Abama Suites has a very special secret that they have its own proper name, Las Villas del Tenis.

The exclusive residences of the Villas del Tenis are located next to the Abama Tennis Club within the Abama Resort.
This small collection of elegantly detached villas with individual infinity pools offers maximum privacy as well as breath-taking views. Our Tennis Villas are the ideal place to absorb the infinite panoramic views of the Atlantic Ocean to lose yourself as if time had abruptly stopped.
As a family or as a couple, you can enjoy a perfectly designed stay where we will do our very best to offer you the most unforgettable moments according to your tastes and needs, with personalized experiences aimed at discovering the true essence of the island connected with the sea surrounding it.
Suites
Luxury made to measure
All suites and villas have large terraces or gardens where you can enjoy the sun and summer temperatures guaranteed at any time of the year.
From the suites of Los Jardines de Abama Suites you can enjoy some of the best views of Tenerife. Both on the terraces and in the living rooms or bedrooms you will feel that freedom that it provides and delights in gazing at the immeasurable ocean that we have before our eyes.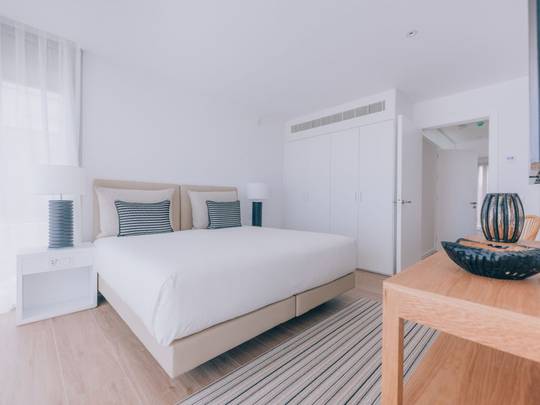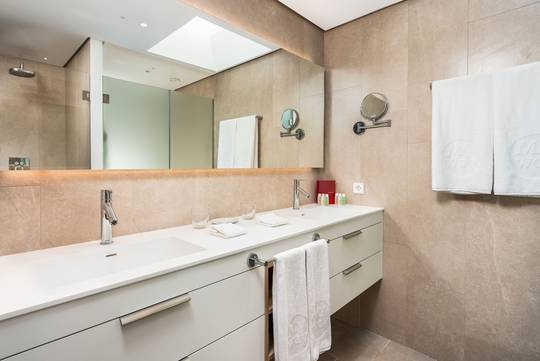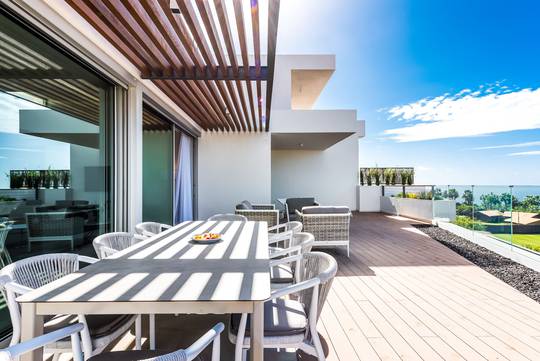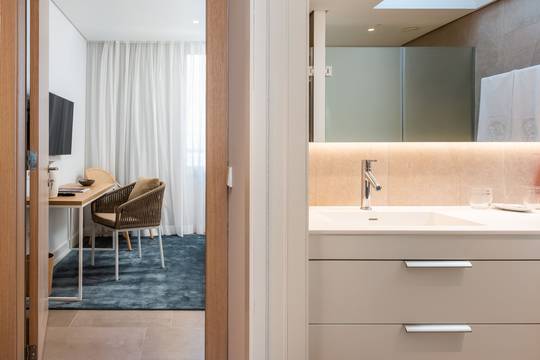 Solo en Hotel Los Jardines de Abama Suites
Offers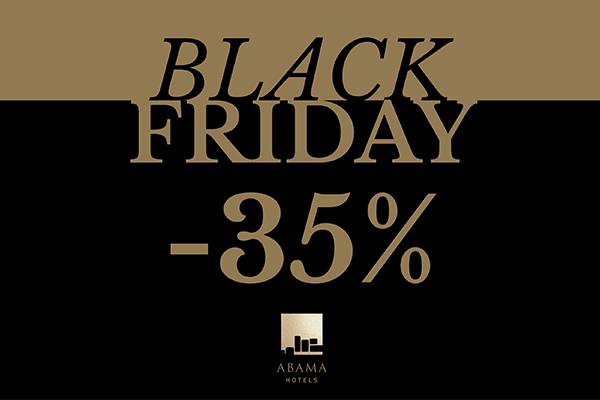 Los Jardines de Abama Suites
Black Friday 2022
Black Friday at Abama Hotels! A great opportunity to book your dream holiday at Abama Resort Tenerife 5*.

...
From
€235
taxes included.