Cycling Friendly in Abama Hotels
Enjoy your Cycling Friendly experience with us in Tenerife.
cycling
Abama Resort is the perfect place to live a unique moment.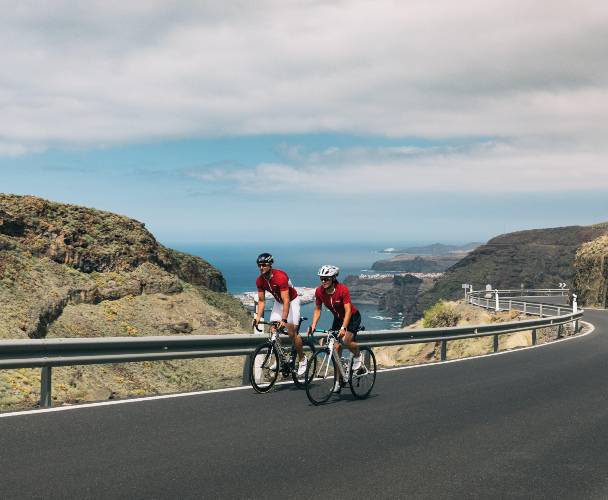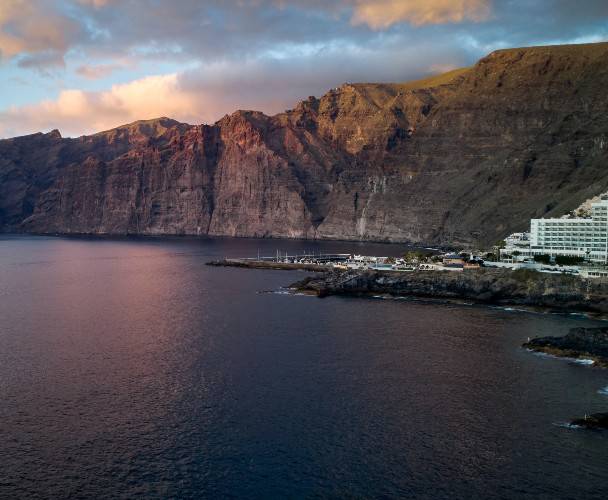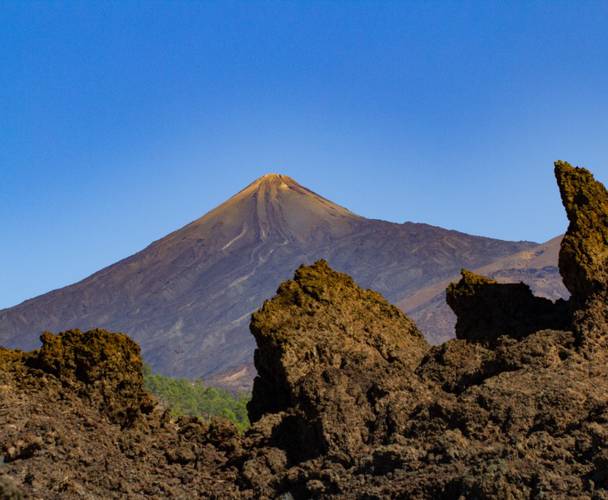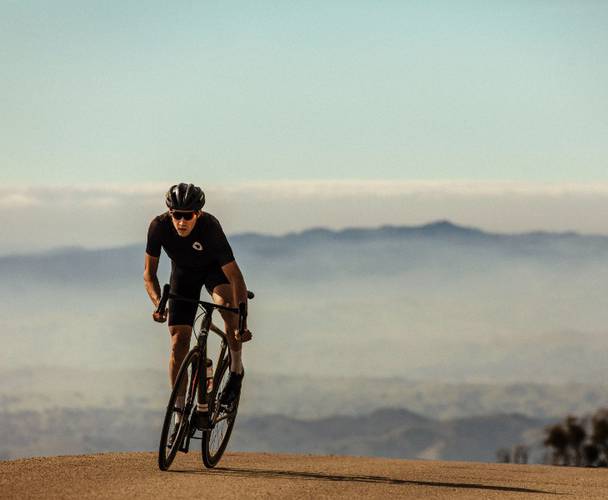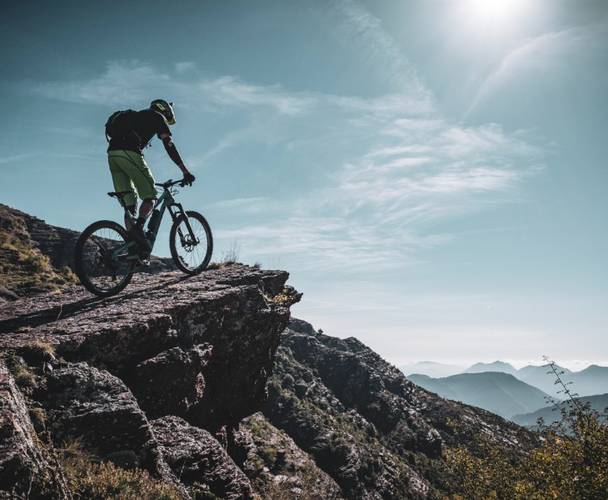 GET TO KNOW THE CYCLING FRIENDLY SPACE
Services
• Private bike garage with 24-hour security
• Bicycle hangers with security cables
• Bike repair stand
• Tool workshop
• Air pump
• Gold Certificate endorsed by the Cycling Friendly quality label
• Free download of custom GPS routes
• Bike rental
• Sports massage service
• Welcome Pack
• Cycling excursions
• Gym
• Transfer service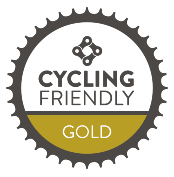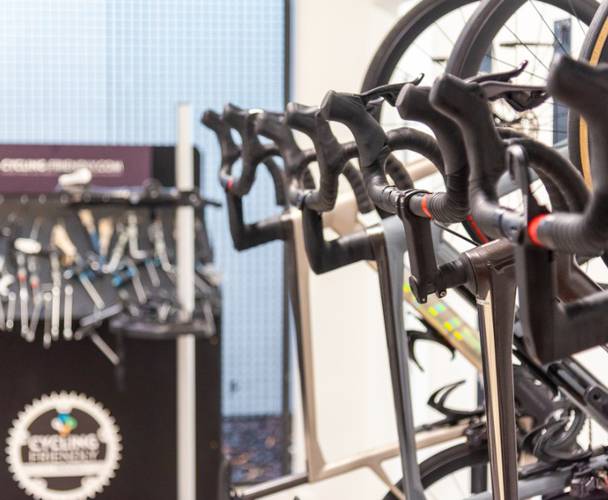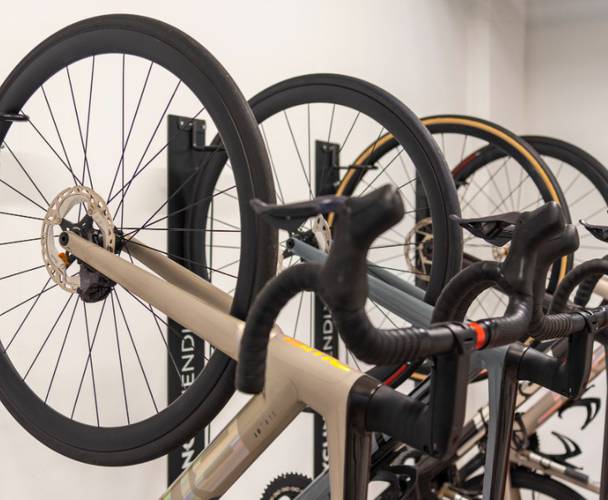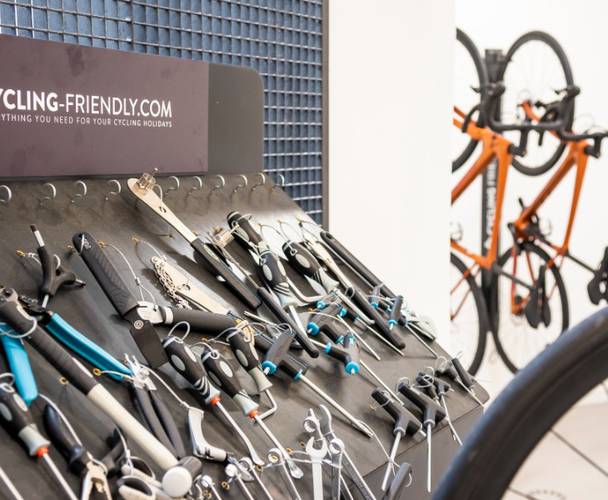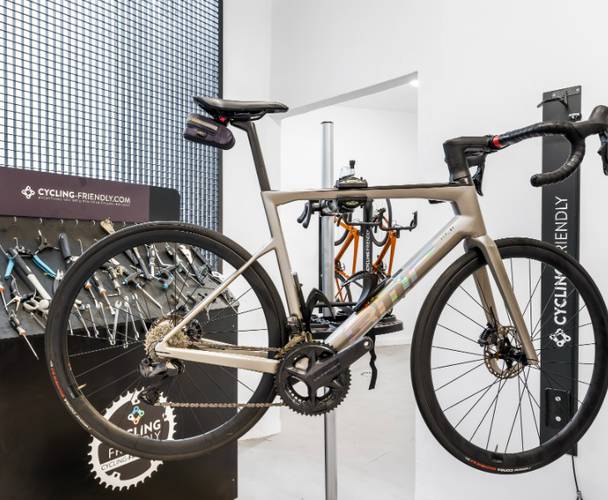 Bicycle rental
None
We have a wide range of bicycles for recreational, hobbyist, and competitive cyclists.
Rent a bike
Did you know that even top cyclists choose Tenerife for their training?
subtitle-packages-canes-venatici
Beyond the good weather and our perpetual spring, Tenerife has the best terrain conditions for cycling. Especially in Abama, where it is possible to go from sea level to 2000 meters altitude in a very short time. Tenerife has a very peculiar road network, thanks to its wide variety of long and steep roads that are in very good condition. You will find great routes with which to enjoy a beautiful sunny day with incredible views of the sea and our neighboring islands. Do you dare to try?