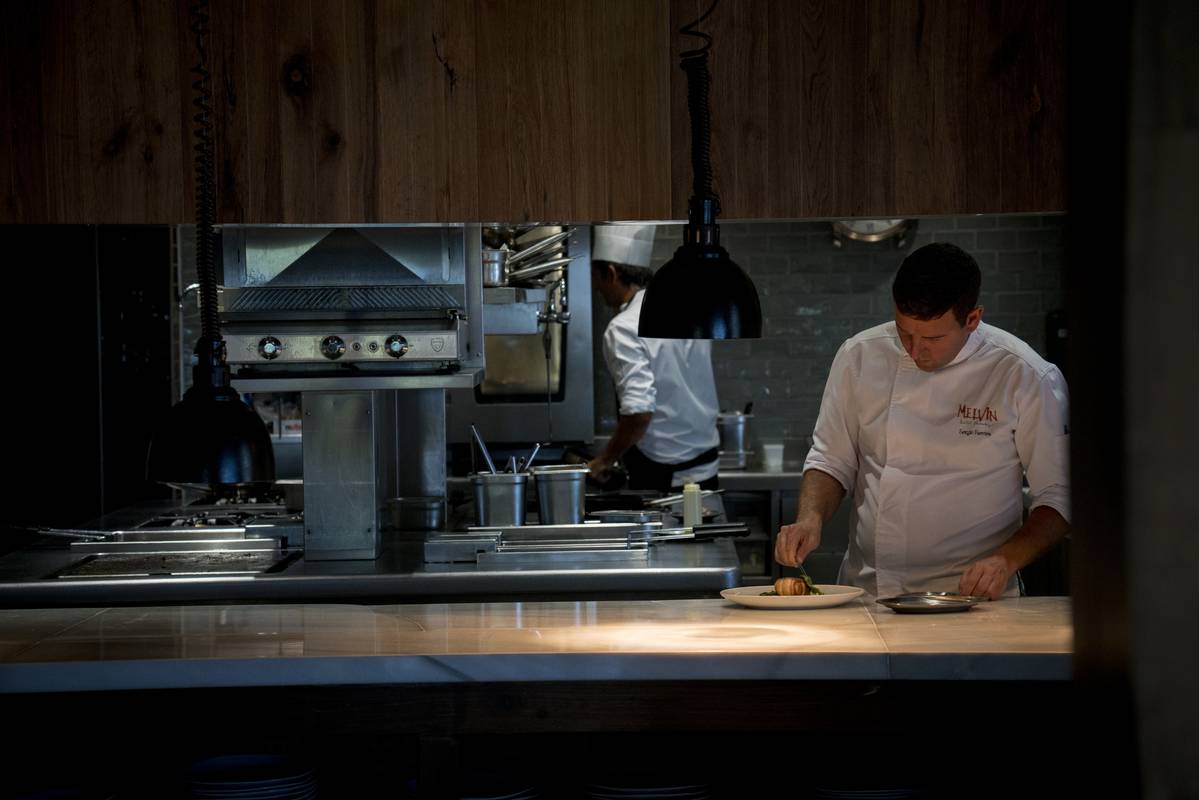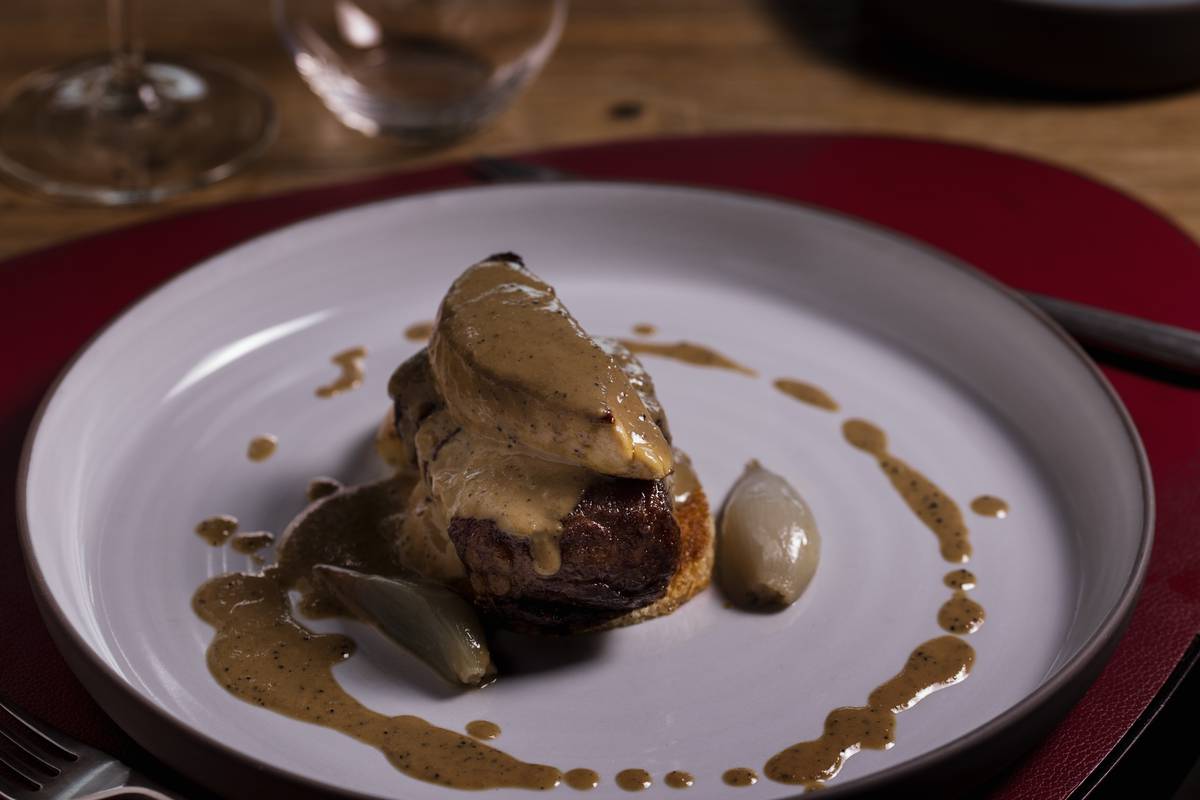 Savour the delicious gastronomy of the bars and restaurants of the Melvin Restaurant
Melvin Restaurant Abama Hotels
lives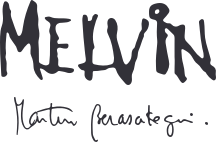 What does happiness taste like? Find out at the restaurant of Abama Resort Tenerife. An exquisite venue that invites you to try the best of Canarian cuisine at the hands of Martín Berasategui, a renowned Spanish that boasts 12 Michelin stars. Let your taste buds take you on a journey with the exquisite menu on offer and sample a creative selection of the island's dishes whilst watching the beautiful sunsets from the restaurant terrace that overlooks the ocean. Sounds delicious right?
Location:
Las Terrazas de Abama Suites
Schedule:
Breakfasts from Monday to Sunday (8:00 a.m. to 11:00 a.m.)
Dinners from Monday to Sunday (from 18:30 p.m. to 21:30 p.m.)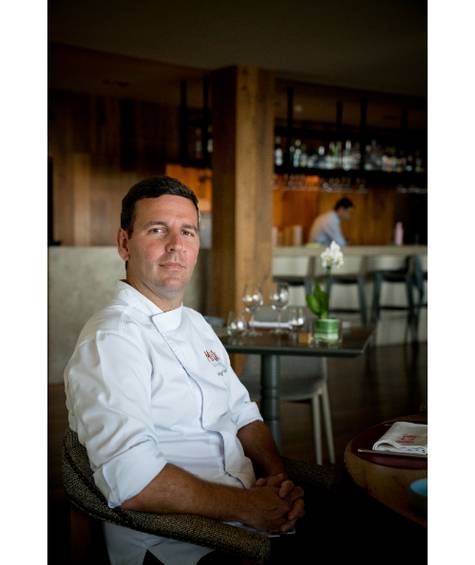 Meet Chef Sergio Fuentes. The visible face of MELVIN restaurant
"Since my beginnings as a cook I have always been linked to a very elaborate cuisine, in which it was important to take care of the smallest detail. But all that is worthless without quality raw materials, knowing and controlling those "simple" preparations, such as good lentils, callos or a Madrid stew...".

Let's take a closer look at Sergio Fuentes (Madrid, 1989):

-Sergio, how did you start in the world of gastronomy?
I had my first contact with gastronomy in the ovens of a family bakery where I started working when I was only 16 years old. At the age of 22 I joined the Hotel Escuela de la Comunidad de Madrid.

-When did you arrive in Tenerife and where did you work?
I did my internship at Martin Berasategui's restaurant MB ** in Abama Resort Tenerife. There I fell in love with haute cuisine.

The next destination was the prestigious Azurmendi, Eneko Atxa's restaurant, currently with three Michelin stars. I learned tradition and avant-garde Basque cuisine. And from Euskadi back to Tenerife in 2014 by the hand of Erlantz Gorostiza to be part of the MB ** team.

In October 2017 together with Erlantz and Diego Dato by the hand of My Way Hotels we started the new project of Melvin by Martin Berasategui, after all these years it is still my home.

-How do you define yourself as a chef?
The years of my career have shaped me as a chef with my own personality, with a deep respect for local products. Which I continue to discover every day in Tenerife, a different way to treat the product of the sea and the garden.

It is an honor and a privilege to be part of the team of "My Way Hotels" with the support of Gorostiza, Berasategui and all his team. Being the visible head of the restaurant MELVIN.