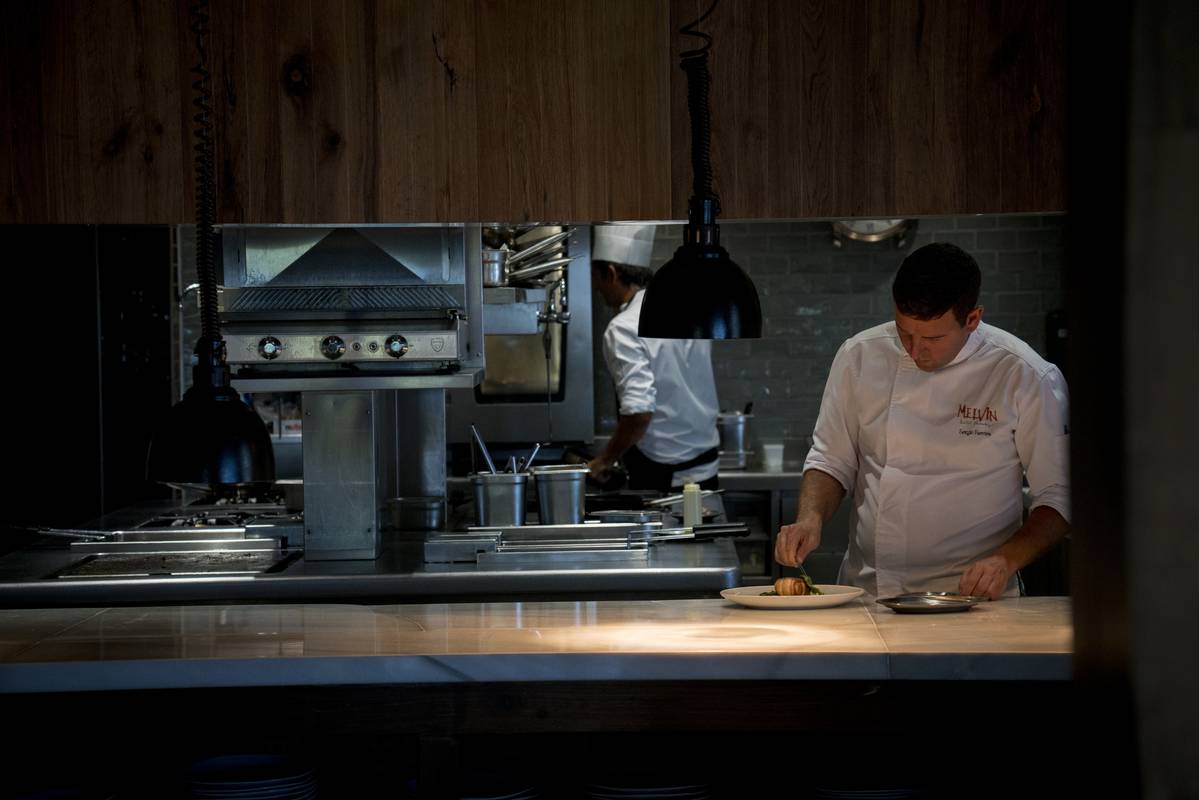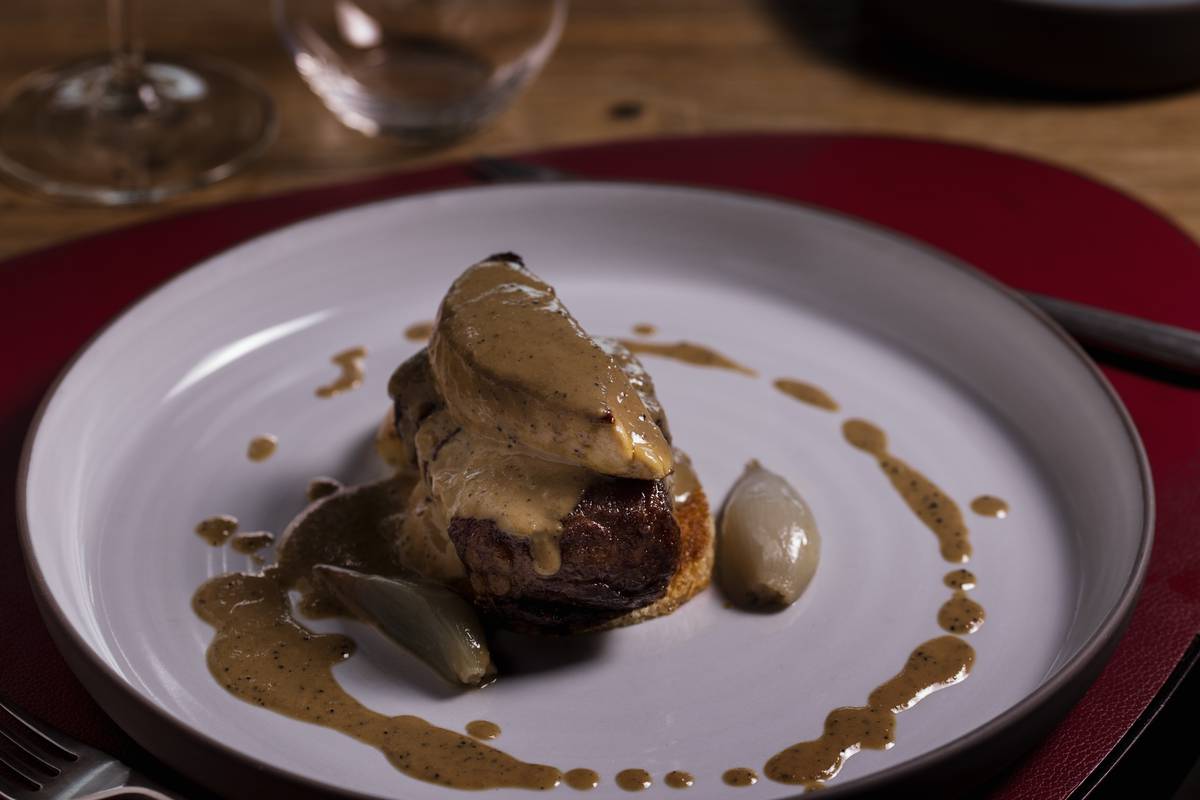 Savour the delicious gastronomy of the bars and restaurants of the Melvin Resturant
Melvin Resturant Abama Hotels
lives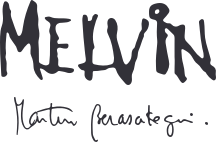 What does happiness taste like? Find out at the restaurant of Abama Resort Tenerife. An exquisite venue that invites you to try the best of Canarian cuisine at the hands of Martín Berasategui, a renowned Spanish that boasts 12 Michelin stars. Let your taste buds take you on a journey with the exquisite menu on offer and sample a creative selection of the island's dishes whilst watching the beautiful sunsets from the restaurant terrace that overlooks the ocean. Sounds delicious right?
Location:
Las Terrazas de Abama Suites
Schedule:
Breakfasts from Monday to Sunday (8:00 a.m. to 11:00 a.m.)
Dinners from Monday to Sunday (from 19:00 p.m. to 22:00 p.m.)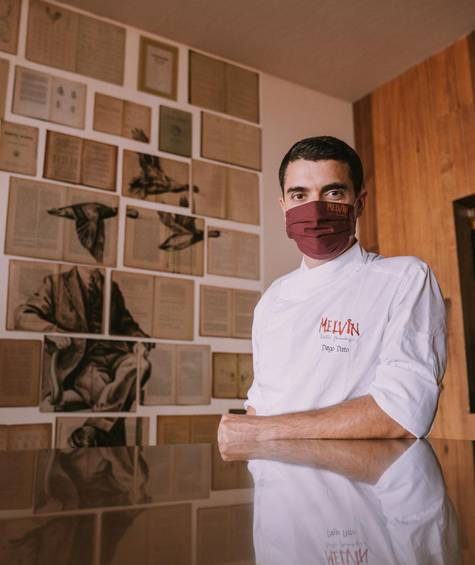 The chef Diego Dato
When you are born to do something in life, you cannot go against the flow. I grew up being the official taster of all the stews and food that was made at home. If anybody was in the kitchen, I was there too. Little by little I hardened to the life offered by this great profession and after finishing studying, I landed in Lasarte, in Martín Berasategui's amazing kitchen. I continued my journey at Can Fabes, where Santi Santamaría taught me the importance of excellence. In 2012 I arrived at Tenerife, at the M.B. Restaurant in The Ritz-Carlton, Abama where Erlantz Gorostiza polished my knowledge and learning. After a year of training I undertook the position of sous chef at the Txoko Restaurant. Eleven years later, at the age of 31, my dream came true. It is an honour and a privilege to form part of the "My Way Hotels" team backed by Gorostiza, Berasategui and their teams, and to be the figurehead at the MELVIN Restaurant.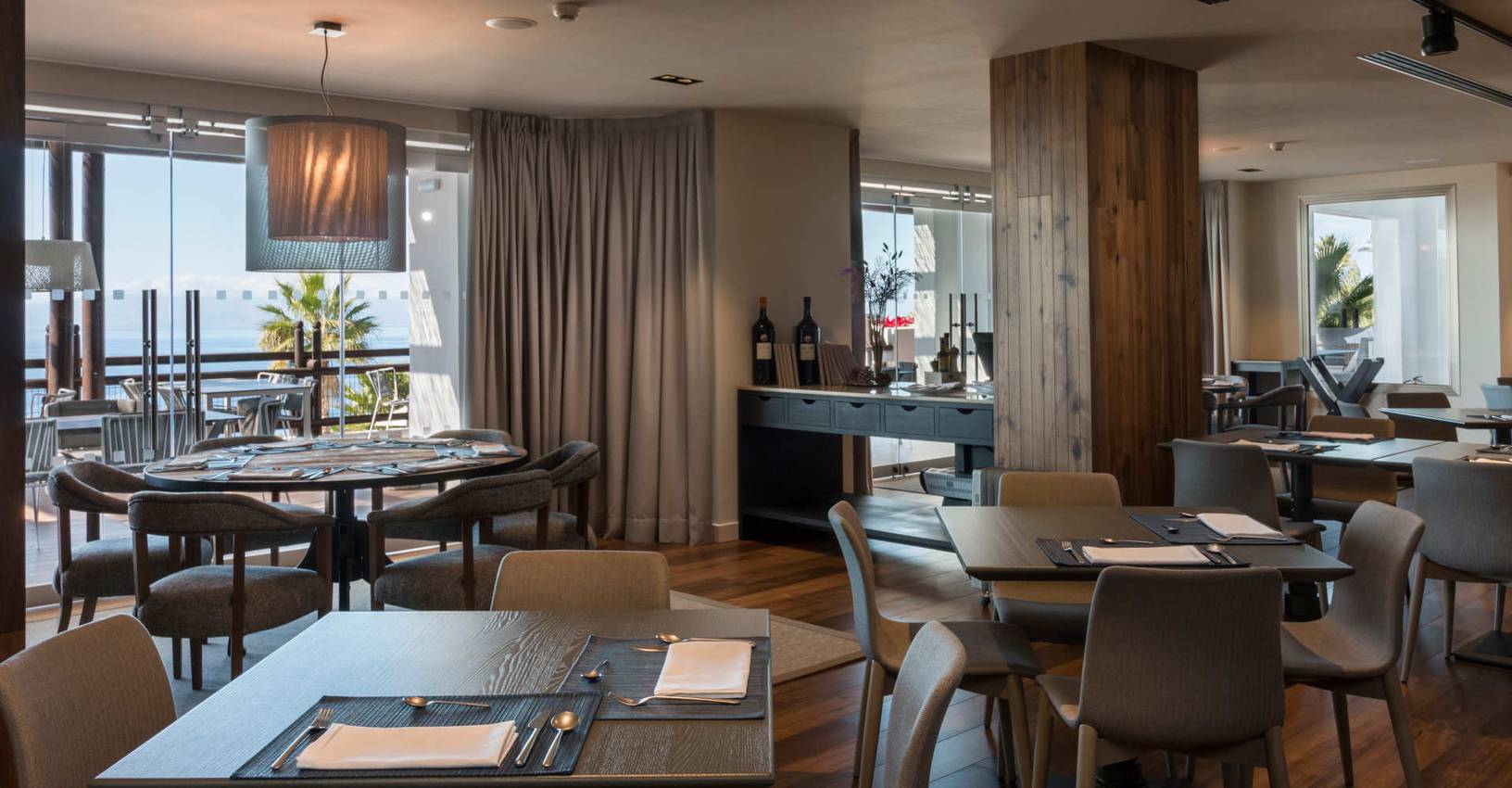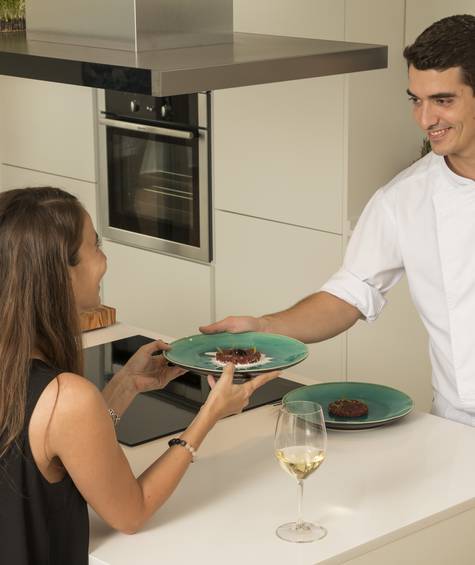 Chef at home
We are proud to present the new gastronomic proposal of "Chef At Home" with which we want you to enjoy a unique and unforgettable experience at Abama resort. The team of Melvin by Martin Berasategui will be in charge to create an exclusive and personalized menu that will captivate even the most demanding palates. Our chef Diego Dato, will turn his 9 years of experience with Martin Berasategui to create a perfect day: a menu according to your expectations hand in hand with a marriage prepared by our expert sommelier. As a final touch, you will have at your disposal the possibility of setting your experience with the thematic you choose, taking care of even the smallest decoration detail. For more information, do not hesitate to contact us through email: diegodato@myway-hotels.com