- Are you a Canary Islands resident?
Are you a Canary Islands resident? | in Tenerife
lives

The Hotel Los Jardines de Abama Suites is a small collection of independent villas with private infinity pool and modern suites overlooking the Atlantic Ocean that catch all eyes.

It is part of the Abama Resort Tenerife complex, whose 18-hole golf course surrounds the entire area accompanied by 25,000 palm trees and stunning native plants.

It combines the amenities of an exclusive resort with the intimacy of the villas and the atmosphere of a five-star hotel.

A place of retreat to enjoy tranquility and privacy in Tenerife, the island of eternal spring.
Are you a Canary Islands resident?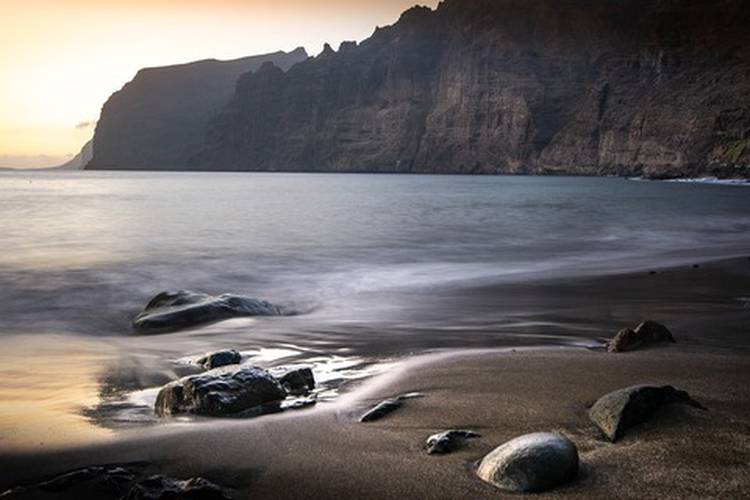 PROMOCODE: RESIDENTE

For this, we need you to present your ID (ID with address or Certificate of Residence, in force) upon arrival at the reception desk.

This promotion is subject to availability and is only valid for reservations through the official website. It cannot be combined with other promotional codes.

Enjoy an extra 15% off on all rates.
From
€232
taxes included.