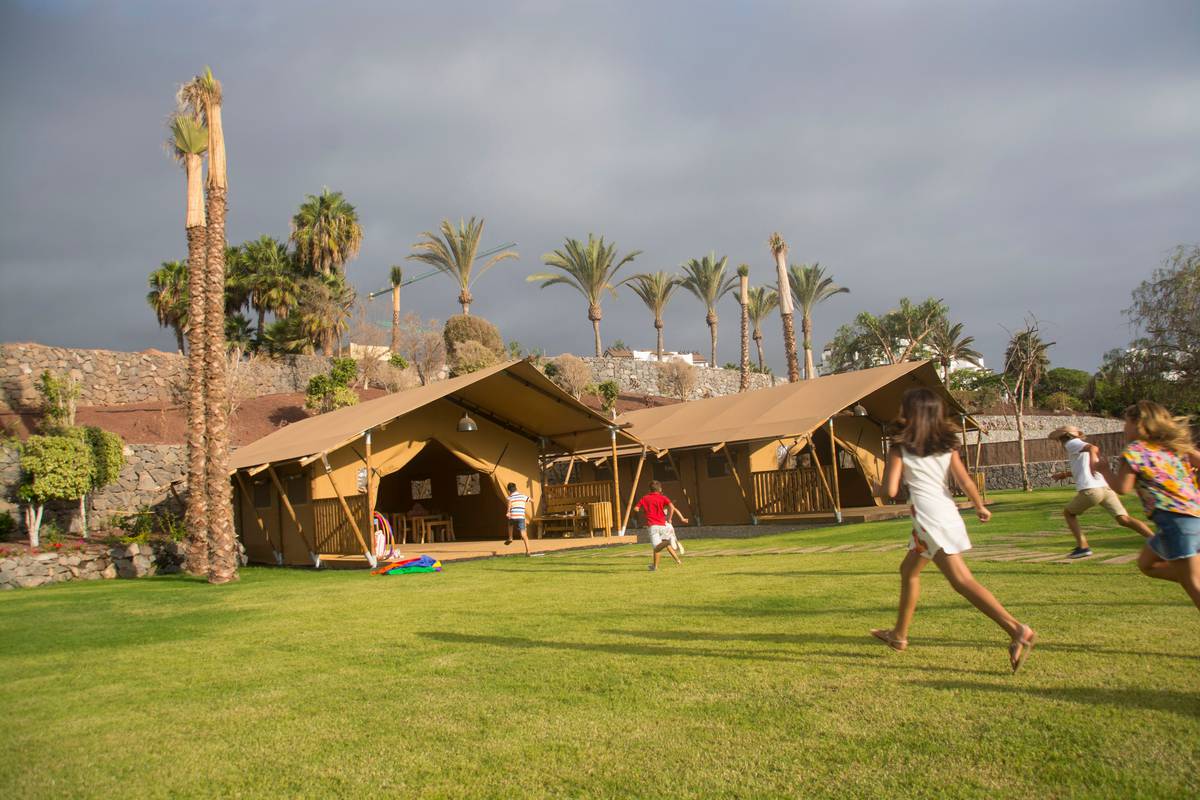 Kids Camp Abama Hotels
Enjoy the best activities in Abama Hotels
lifestyle
A place to dream. To enjoy yourself. To learn and, definitely, a place to enjoy an unbeatable experience. The Kid's Camp is a specially designed area so that the little ones can have the best time whilst learning core values and encouraging their creativity. We organize trips, group activities, workshops, games, and sports. Whilst your children are well looked after at all times. Because to see them smiles is the best gift of all.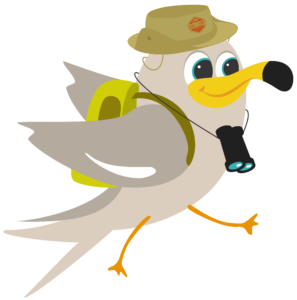 Hello, I'm" Guañá ", I usually stay at the Abama beach, if you listen to me I'm saying my name all the time. I love Tenerife, I fly by the mountain and by the sea; now I am the ambassador of this cool Kids Camp; where you will learn and enjoy as much as I do daily. Flying I discover the wonderful Teide volcano, which I will show you, as well as the magnetic properties. The stars, from this island, are seen in a spectacular way, I will show you the constellations and how the solar system works. I also love their people, culture, and celebrations, you will see how fun we will have playing outdoors, discovering new talents and learning about values. We will do a thousand science experiments and try to take care of our health and the environment. For that, I need your help: Who wants to be the captain of this adventure of fun, imagination, and learning? You are more than welcome to a new flight: Your flight is our flight!!!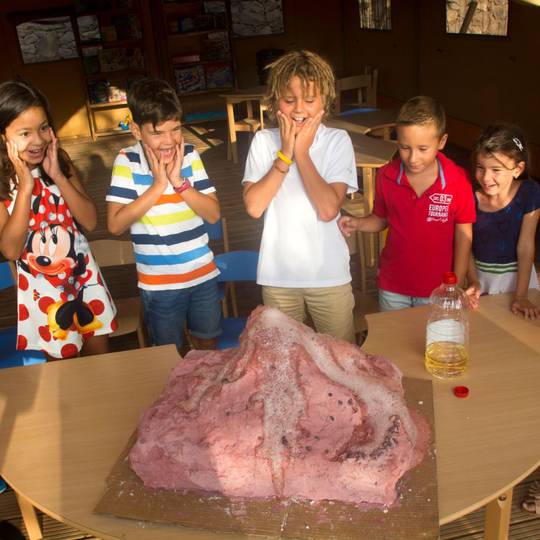 Knowledge & Culture
Activities related to the environment in the vacation place. To give us knowledge about the place, its customs, and its flora and fauna.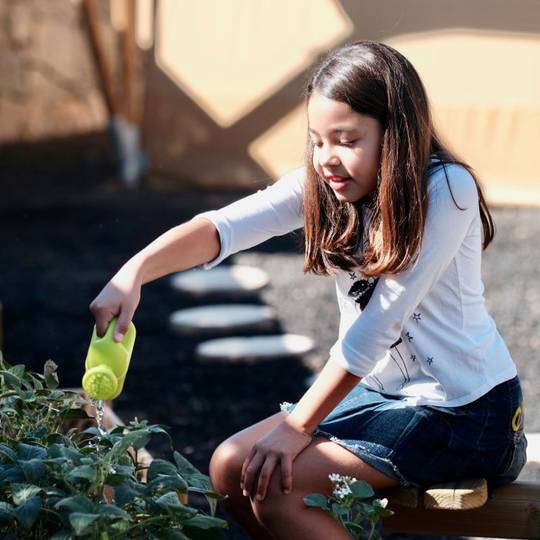 Healthy life & Enviroment
Activities helping the youngest to opt for a healthier life.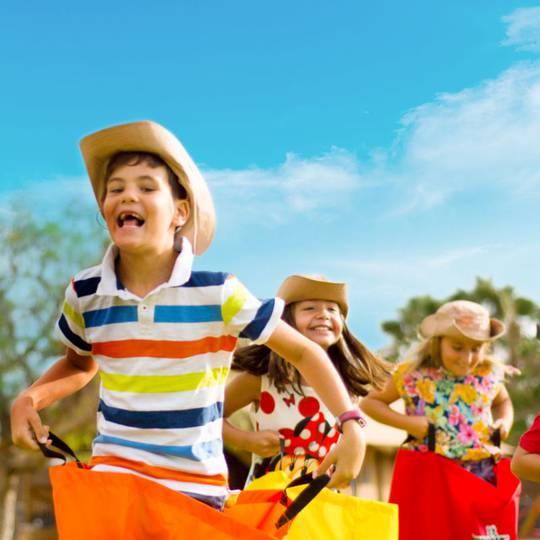 Sports
Activities in which outdoor play and physical activity are the protagonists.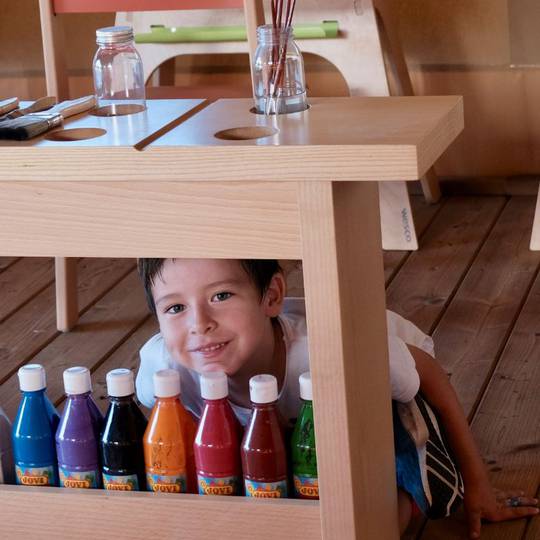 Creatives
Construction activities and crafts in which they can create real works of art, which in turn, will be unforgettable memories of their holidays.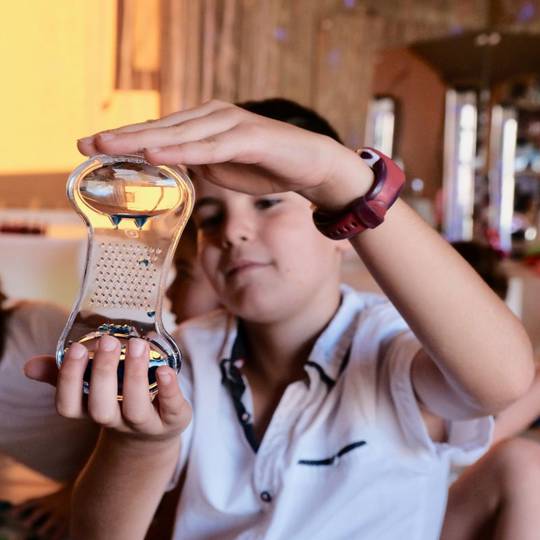 Scientific
Science activities related to the environment in which they are.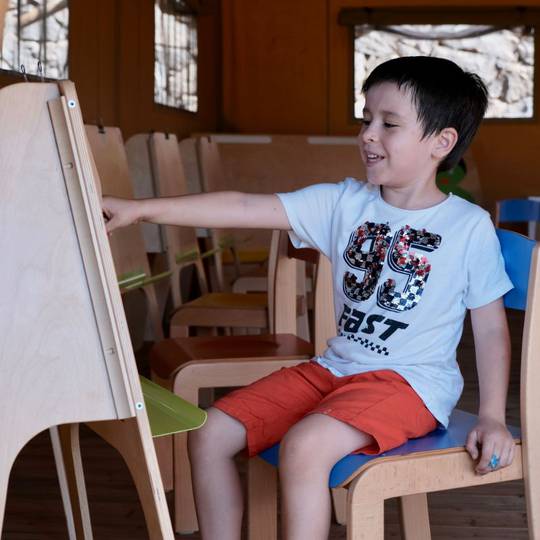 Artistic
They will let out the talent they have: dance, theatre, drawing, Magic, ….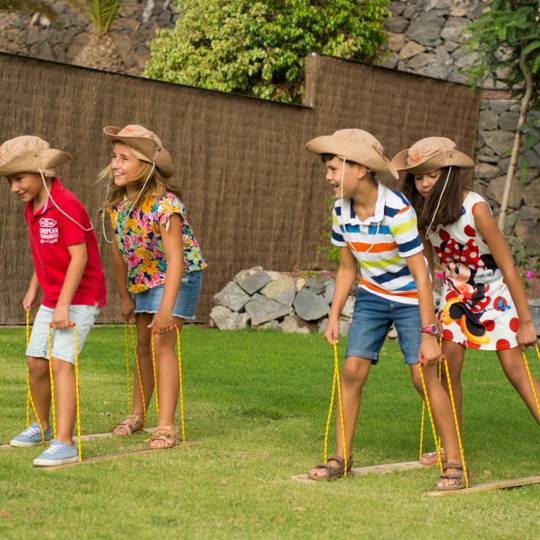 Coexistance
Group activities, the games are cooperative that will help them to work values and conflict resolution.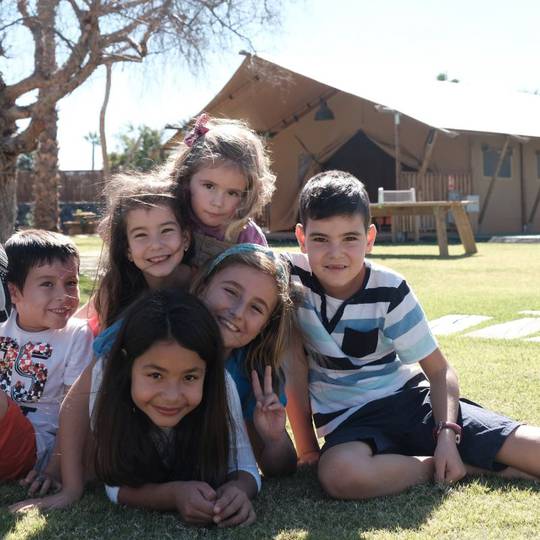 Excursions
Very attractive recreational and educational activities carried out outside the hotel complex.