British Airways Holidays emphasises the quality of Las Terrazas de Abama Suites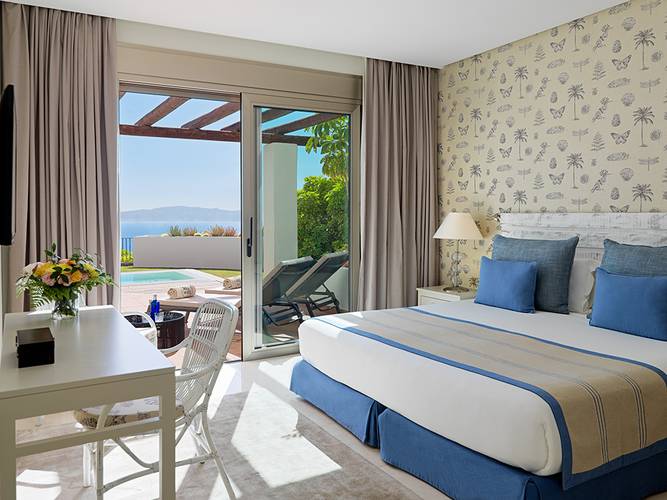 Once more, a traveller ranking of 9.2 places the 5* resort among the best valued ones in Europe

Las Terrazas de Abama Suites has obtained yet another Award for Excellence, this time from British Airways Holidays, due to the rankings by travellers who stayed at the 5* hotel in Guía de Isora managed by My Way Meaningful Hotels, who gave it 9.2 points out of 10, placing it in the ranking of the best in Europe on this platform, on which only 75 establishments in the whole of Spain, 12 in Tenerife, earned a mention.

The awards, granted on the basis of the points obtained according to appraisals by real guests, verified by the external platform Reevoo, is based on the experience of more than 100 thousand travellers in 2021, who have classified each establishment on the basis of its location, services, cleanliness and quality. Among the results obtained, British Airways Holidays Excellence Awards recognises the 260 best hotels in Europe, among which Las Terrazas de Abama Suites occupies an outstanding position.

The manager of the establishment, Adrián Almirante, has expressed his appreciation of this new recognition by British Airways Holidays, stating that "it is a new reason to for the whole professional team to be pleased, as their high qualification, effort and dedication are made apparent daily by our guests' satisfaction, because this is also our own: nothing makes us happier than making sure that each experience with us is full of unforgettable moments".