Berasategui New Year's set menus at Las Terrazas de Abama Suites: presented by Melvin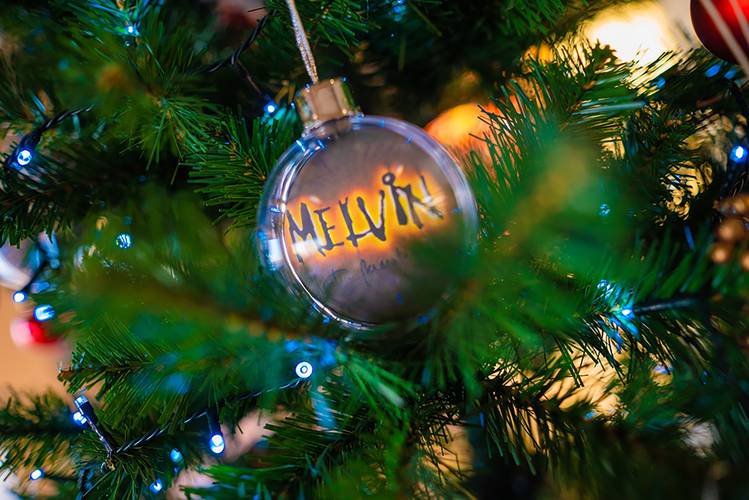 The restaurant – guided by the multiple award-winning San Sebastián chef – celebrates its birthday this holiday season, presenting a New Year's Eve Grand Tasting Menu, its most ambitious and elaborate offering to date

The five-star Las Terrazas de Abama Suites hotel is celebrating the fifth anniversary of Melvin by Martín Berasategui in great style. In honour of the occasion and to close out the year, the expert hands of chef Sergio Fuentes – in tandem with the entire team – have designed a complete set menu filled with all the magic of the season and the finest international flavours. Conceived to enjoy and savour the holidays with the glamour and luxury only Abama Hotels can offer.

The menu at Melvin – now on the Tripadvisor Traveller´s Choice list for the fourth consecutive year – always features an explosion of flavours, and the New Year's Gala Dinner will not disappoint. The most-anticipated menu of the season includes several starters and a tasting menu with five main dishes and dessert, along with pairings put together especially for the occasion by the house sommelier.

The Berasategui establishment will begin its culinary presentation with a selection of small bites, accompanied by long-fermentation and sourdough breads prepared in the restaurant's own kitchens, with a selection of gourmet butters.

For the mains, it will feature, in this order: oyster with citrus crushed ice and cucumber spheres; exquisite fresh truffle-filled ravioli in mushroom and macadamia nut emulsion sauce; creamy squid tagliatelle with prawns and roasted garlic sweet potato purée; delicious baked sea bass with caramelized artichoke, cream of foie gras and biscuit in squid ink; and lastly, sirloin steak with truffled Canary Islands potato cream, mushroom duxelles and beetroot crisp.

For dessert, Melvin offers diners a gourmet creation of dark beer sponge cake, white chocolate cream, cocoa soil and chocolate ice cream.

Washed down with the finest wines and champagnes especially selected by Melvin's sommelier, this menu is the cherry atop the cake of five years of history at Melvin by Martín Berasategui, ringing out 2022 in style. This offering is without a doubt the most ambitious of all those presented to date. And it will surely exceed the expectations of diners who have the opportunity to enjoy it. The set menu is priced at €350 per person.

With average year-round temperatures of about 24° Celsius and spectacular views of the Atlantic Ocean, the silhouette of La Gomera standing out against the horizon, the restaurant is located in Club Social at Las Terrazas de Abama Suites, one of Tenerife's most unique and exceptional accommodation options.

The hotel offers guests one- to four-bedroom luxury suites meticulously designed to merge with the surrounding natural environment. They open onto spacious gardens or balconies boasting spectacular views, with the tranquillity and exceptional service that are always a hallmark of Abama Hotels.