An unforgettable New Year at Abama Resort Tenerife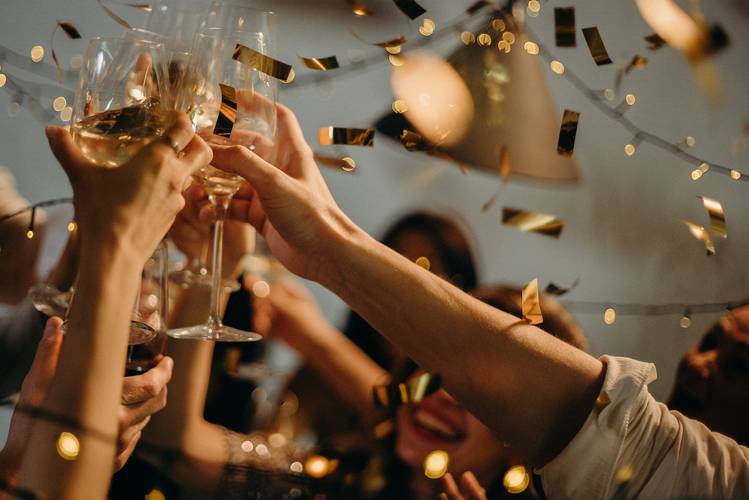 An oasis of calm and tranquility, Tenerife is the perfect place to escape to this Christmas. With a cool climate and beach atmosphere in the middle of December, you can celebrate Christmas in new ways, away from the cold and the big cities.

Tenerife is a popular vacation destination in the Canary Islands. You have to witness it firsthand to fully appreciate it, visitors and locals coexist with an incredible natural wealth. Be sure to visit its black sand beaches, such as Alcalá beach and Los Guíos beach.

For the traveler looking for an authentic Tenerife experience, we recommend a visit to the church of Santa Ursula, a Gothic-style building in whose ravines you can contemplate the magnificent beauty of this area. If you are more active, try cycling the Adeje route in this part of Tenerife, where you can pedal with mountain air from the Atlantic Ocean.

Christmas and New Year season in Tenerife

Christmas is a time to practice recollection and manifest what we want our life to be in the new year, Amaba Resort Tenerife is one of the best accommodation options, ideal for those who want to enjoy a luxury experience on the island. With unique architecture and exclusive services, this resort offers the ideal setting for a timeless stay. A privileged view of the Pacific Ocean and the island of Gomera, elegant lounges and terraces facing a splendid open view of the sea, undoubtedly one of the best resorts in Europe.

At Amaba hotels, we offer you a unique and exclusive experience. Come and discover our suites and luxury villas, which are adapted to your dream vacation, respecting the natural beauty that surrounds us, so in Abama Resort Tenerife you will find open spaces, private terraces of up to 115m² and suites of more than 200 m², overlooking the ocean, the pool, the sea, Abama Golf and the island of La Gomera.

If you are looking to enjoy Christmas and New Year's Eve away from the cold of winter and the noise of the big celebrations, the offer of Abama Hotels is for you. Come and visit Las Terrazas de Abama Suites and Los Jardines de Abama suites, two beautiful 5 star hotels within the same resort. They have 5 infinity pools, 18-hole golf course, 7 professional tennis courts and 4 paddle courts, a Kids Camp for the little ones and the best gastronomy.

To celebrate Christmas, Melvin by Martin Berasategui offers menus, specialties and services in its restaurant. From its terrace you can appreciate the Atlantic Ocean and the island of La Gomera in an exclusive 360º view.

Tenerife is one of the most popular destinations in the Canary Islands, and for good reason. The weather is always good, and there are so many things to do that you'll never get bored. Imagine: spending Christmas in the sun, sipping a cocktail and listening to the sound of the waves.

There are many other plans to enjoy in December in Tenerife. You can visit light events and concerts all over the island. As well as, Christmas markets at various points.

On behalf of the entire team of Abama Hotels, we want to send you our best wishes for this new year.