- Are you a Canary Islands resident?
Are you a Canary Islands resident? | in Tenerife
lives

The Hotel Las Terrazas de Abama Suites is a luxurious sanctuary of peace and tranquility surrounded by typical Canary Island vegetation, thousands of palm trees and the green mantle of the 18-hole golf course.

More than 160 hectares of land are embraced by the beauty of the Tenerife scenery and the immensity of the views of the Atlantic Ocean and La Gomera, which leaves no one indifferent.

A postcard that you can see from each of the 151 suites that make up the complex.

From the smallest suite of 87 m² (almost three times the size of a standard room) to the duplex with a private hot tub of more than 200 m², all are surprising for the calm of the environment and its ample space. Plenty of space.
Are you a Canary Islands resident?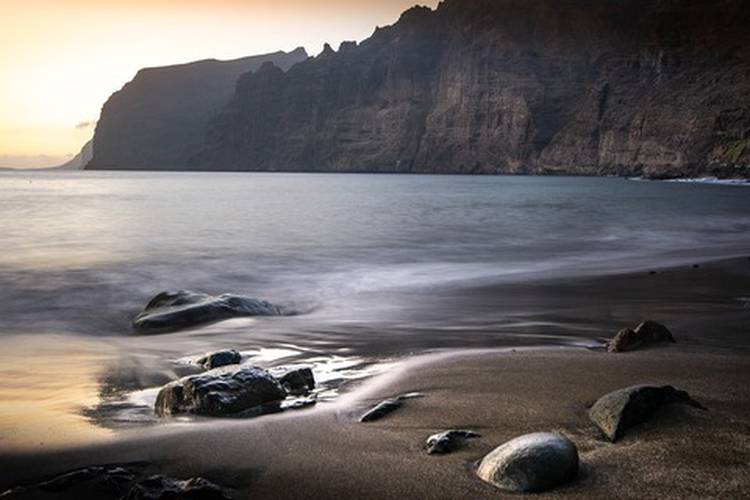 PROMOCODE: RESIDENTE

For this, we need you to present your ID (ID with address or Certificate of Residence, in force) upon arrival at the reception desk.

This promotion is subject to availability and is only valid for reservations through the official website. It cannot be combined with other promotional codes.

Enjoy an extra 15% off on all rates.
From
€135
taxes included.