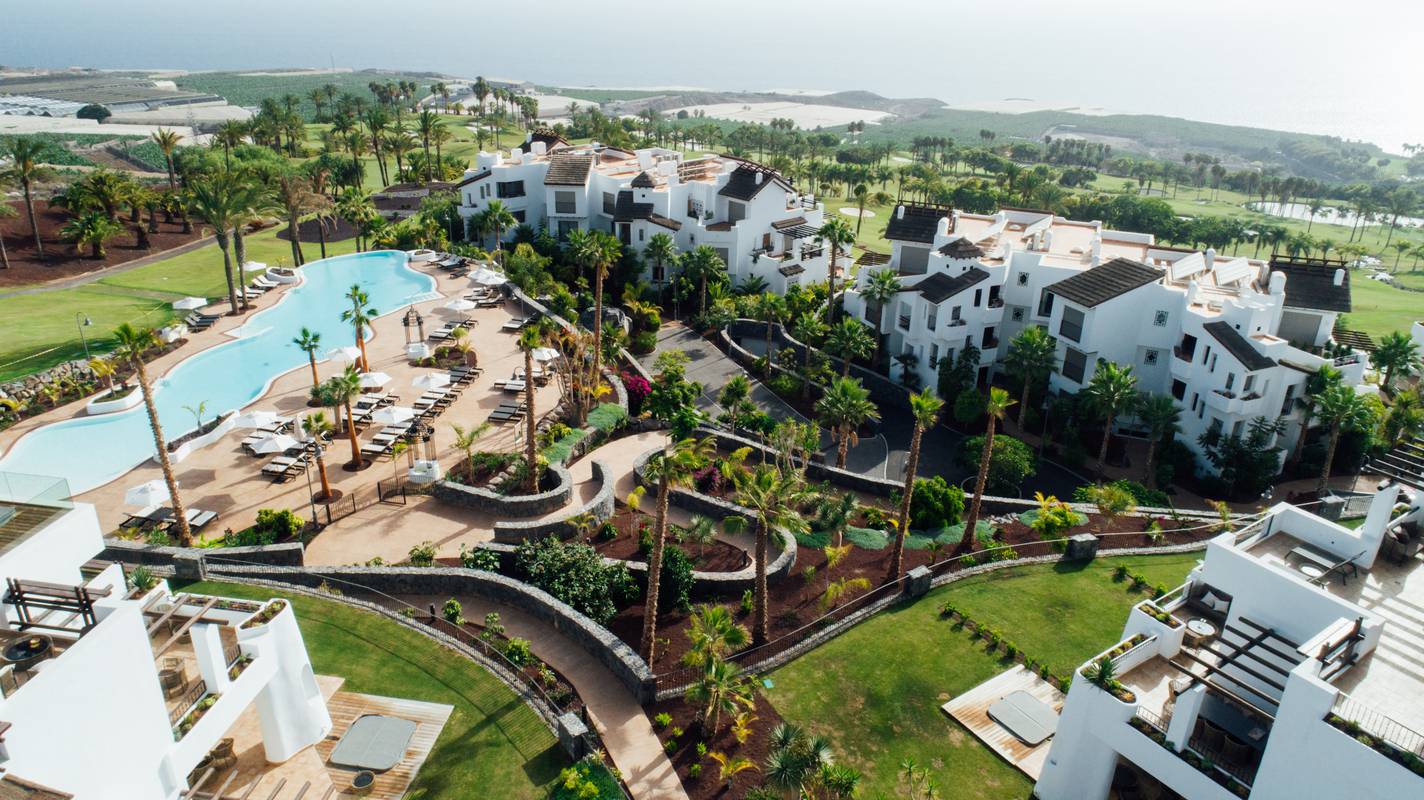 Las Terrazas de Abama Suites Hotel's Offers
Offers Hotel in Tenerife
lives

Las Terrazas de Abama Suites in the Southwest of Tenerife in the Guía de Isora area has been designed to provide unique experiences. Experiences that go beyond the conventional and create an adventure for the 5 senses. We invite our guests to disconnect in a truly peaceful atmosphere, in exclusive suites with ocean views, to fall in love with the gastronomic proposals designed by Martín Berasategui with 12 Michelin stars, to relax around the pools, in the subtropical gardens… The best for you and your loved ones.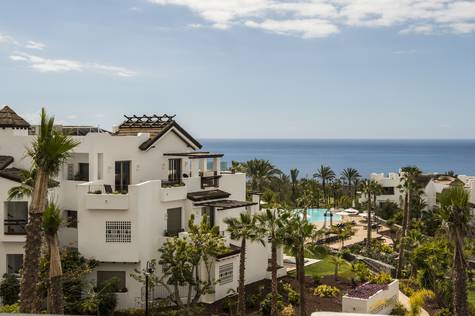 Imagine yourself enjoying a luxury experience at a resort deigned to provide guests with a unique stay. Imagine yourself sampling a 10 Michelin star experience at a restaurant with incredible views of La Gomera and the Ocean. The offers for Las Terrazas de Abama Suiteshave been designed so that you can make your dreams a reality at the best price online guaranteed. Check out all the facilities that we provide and come and experience the highest quality holiday at our resort.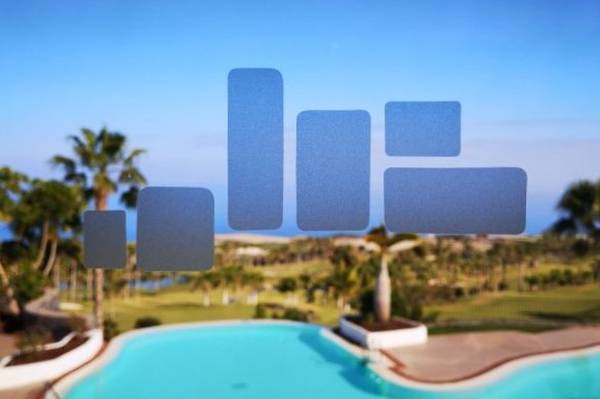 Las Terrazas de Abama Suites
12% discount!
Book early and pay only 20% now (non-refundable amount). The remaining 80% will be charged 15 days prior to arrival t...
From
€150
taxes included.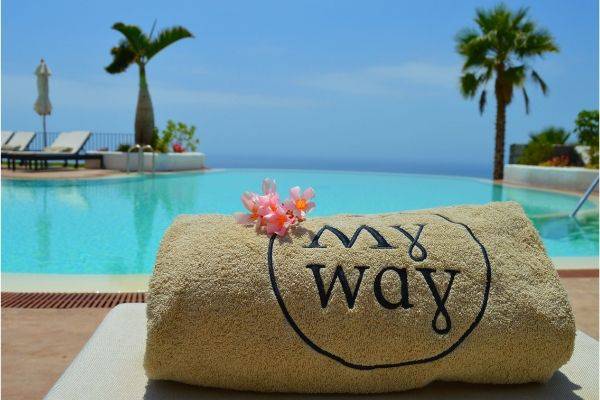 Las Terrazas de Abama Suites
10% discount!
Enjoy special discounts with your non-refundable rate
From
€150
taxes included.