- Non Refundable 10% discount
Non Refundable 10% discount | in Tenerife
lives

The Hotel Los Jardines de Abama Suites is a small collection of independent villas with private infinity pool and modern suites overlooking the Atlantic Ocean that catch all eyes.

It is part of the Abama Resort Tenerife complex, whose 18-hole golf course surrounds the entire area accompanied by 25,000 palm trees and stunning native plants.

It combines the amenities of an exclusive resort with the intimacy of the villas and the atmosphere of a five-star hotel.

A place of retreat to enjoy tranquility and privacy in Tenerife, the island of eternal spring.
Non Refundable 10% discount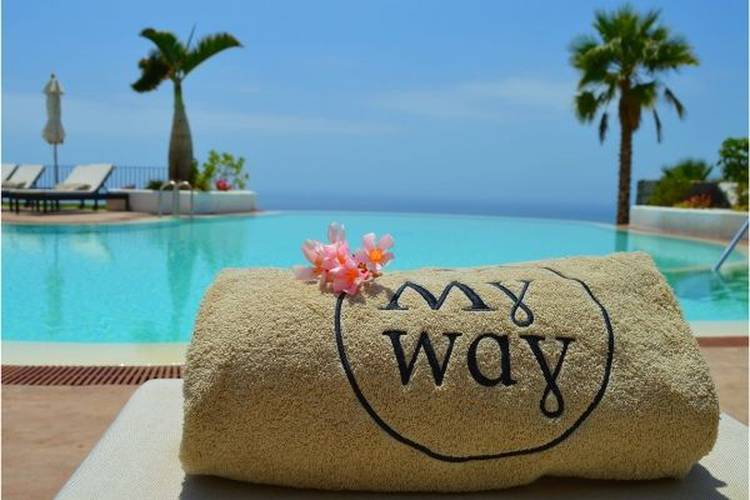 How does this rate work?

The 10% discount is applied to the total amount of the reservation.
Let's take an example: if your booking is 1000 € and we apply a -10% it would be 900 €.

Being a non-refundable rate, this means that you pay the total amount of your reservation at the time of booking and forget to pay at the hotel upon arrival.

¿What happens if you have to cancel or modify your reservation?

No modification or cancellation allowed.

Other information to keep in mind :
During check-in at the front desk, it is necessary to present the same credit or debit card used to pay for the reservation.
From
€245
taxes included.