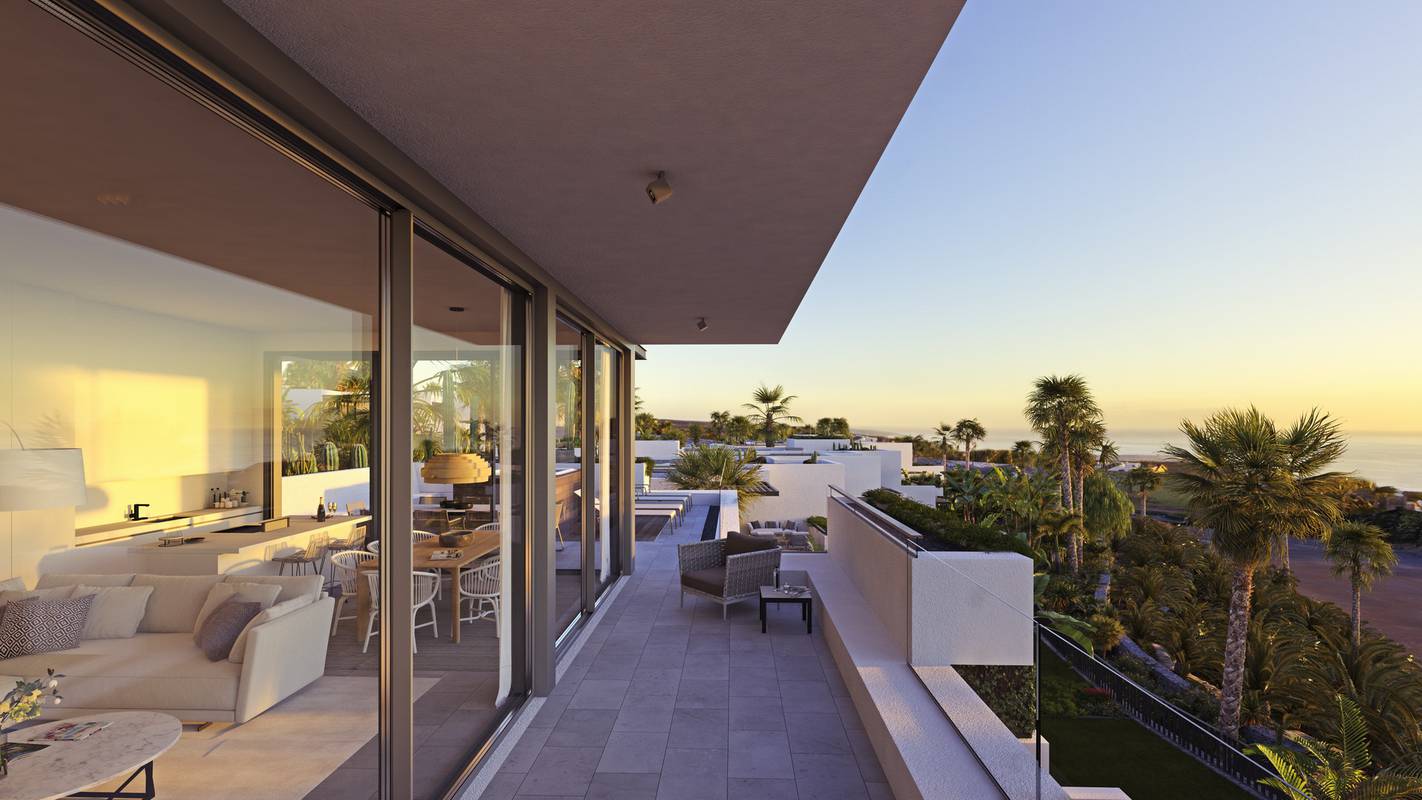 Hotel Los Jardines de Abama Suites's Photos
Photos Hotel in Tenerife
lives

Enjoy. Feel. Experience. Smile. Live. Come discover a new world at Los Jardines de Abama Suites. A world made for you, as you always want the best for your family. A world designed for the holidays you have always dreamed of having. Welcome to the passion of living unforgettable moments.

Staying at Los Jardines de Abama Suites or the Villas del Tenis will make you enjoy year after year the best suites in Tenerife surrounded by the internationally recognized Abama Golf course which are among the best.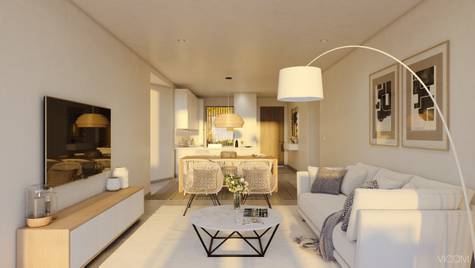 A picture is worth a thousand words and from Los Jardines de Abama Suites or Las Villas del Tenis, we want you to be able to view our suites, villas, and services with the following selection of photographs and videos.

Los Jardines de Abama Suites have heated pools, a restaurant, wellness, gym, Kids Camp, and a lot more enjoyable services. We invite you to visit us and feel and experience an Abama experience.