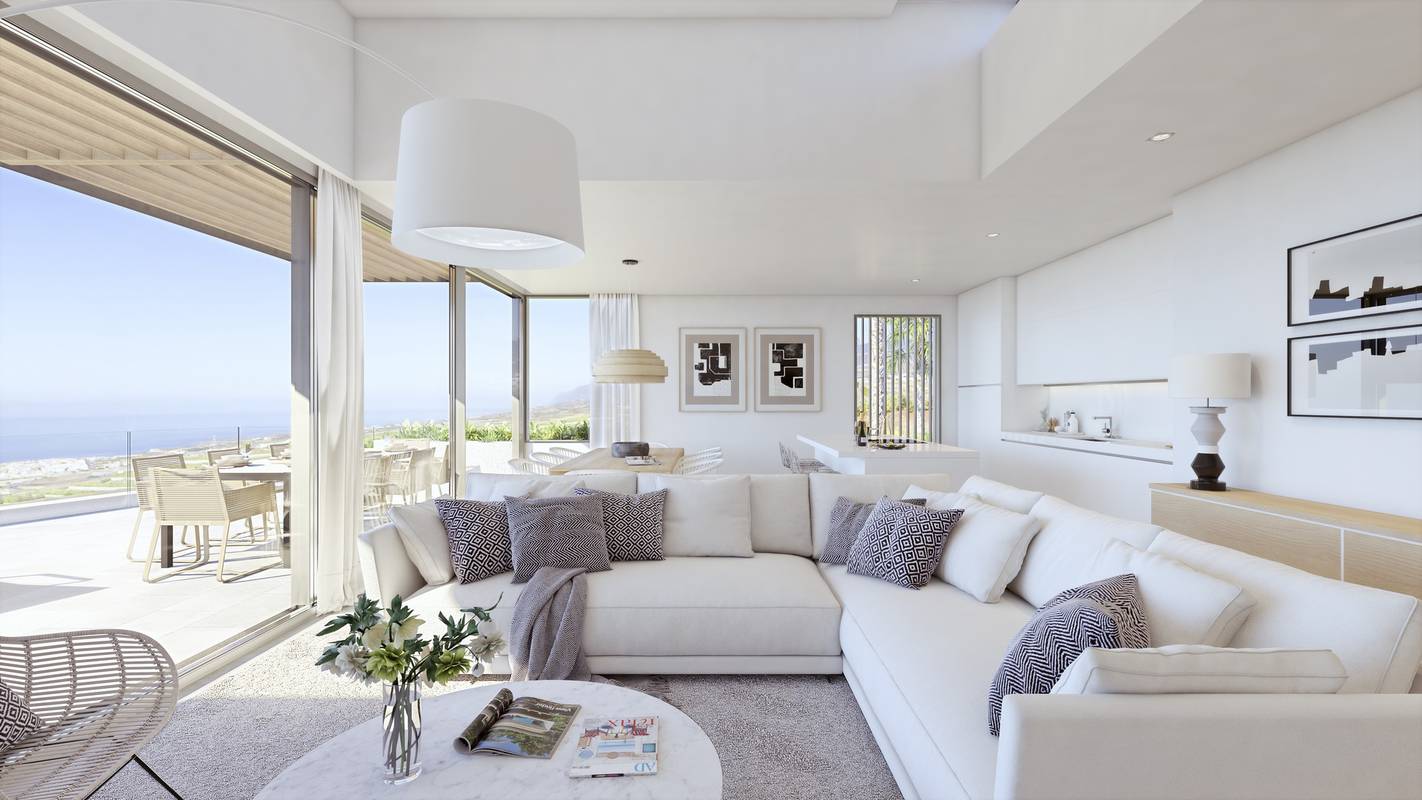 - Summer 2022
Summer 2022 | in Tenerife
lives

Enjoy. Feel. Experience. Smile. Live. Come discover a new world at Los Jardines de Abama Suites. A world made for you, as you always want the best for your family. A world designed for the holidays you have always dreamed of having. Welcome to the passion of living unforgettable moments.

Staying at Los Jardines de Abama Suites or the Villas del Tenis will make you enjoy year after year the best suites in Tenerife surrounded by the internationally recognized Abama Golf course which are among the best.
Summer 2022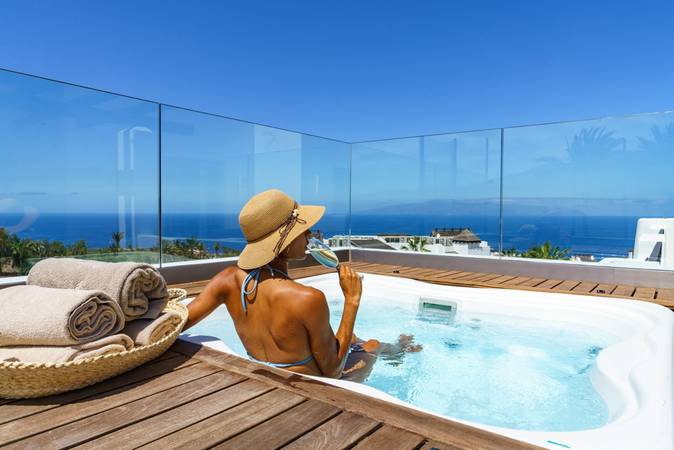 Still don't know where to travel this summer?

At Abama Resort Tenerife 5* you have up to 20% discount* (10% + 10% myABAMA) for an unforgettable holiday in Tenerife.

Stunning sunsets, exquisite cuisine, suites for up to 8 people, infinity pools, 18-hole golf course, tennis and paddle tennis courts and Kids Camp for the little ones.


For a limited time only:

Book until 10 July 2022 and enjoy your holiday until 20 October 2022.

The perfect plan to enjoy a resort you won't want to leave, with FREE cancellation.
From
€175
taxes included.